Hi there! Welcome to List Kissed.
As you can probably imagine, our site is primarily about lists.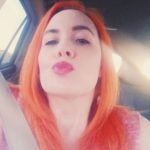 My name is Gina and my girls and I run this blog together. That silly, kissy-face picture is of me. I take care of the website and do all the creative imagery. I also write a blog post here and there.
Lexi is my writer and she does a lot of writing for our posts.
Mandi is my researcher. She does most of the research for our lists.
The three of us brainstorm for list ideas and we all contribute to the Monday Inspiration posts.
This site came about as an outlet for our creativity and as a way for the 3 of us to collaborate and work together.
We're a new blog, but we want to be a great blog. If you have an idea for a great list or if you'd like your post to get "List Kissed", please let us know!
We just got started, but see big things in our future. Stop by often and watch us grow!!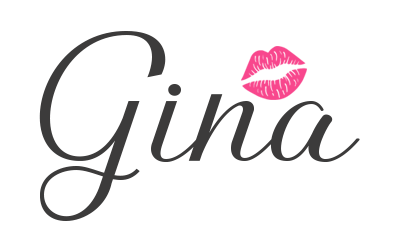 [ninja_form id=1]