It's just about time for those ugly sweater parties!
There's even a whole day dedicated to the ugly sweater. Ugly Sweater Day is celebrated on December 21st!
To get you ready we found 7 of the most popular stores that sell ugly sweaters and picked out the least ugly ones we could find. They may be silly or lack some taste, but they're not your run-of-the-mill "ugly". Check 'em out!
Click to Tweet these 7 Ugly Christmas Sweaters That Aren't Ugly!
Click To Tweet
We really hope you enjoy this list of not so ugly Christmas sweaters! And really… if you try that crackling fireplace, we'd love to know! Tag us on social media or even comment below.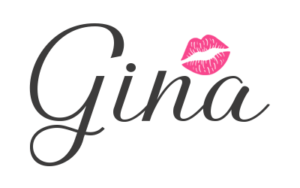 ---
If you liked this post or found it useful please share it.
A lot of people don't share because they feel that their "tiny" social share won't matter, but here's the truth…
Sharing is caring and every share helps bloggers like us create a better online presence so your share really does make a difference!
Awesome sharing suggestions:
– Pin it! (There's a great Pinterest-ready image at the top of this post!)
– Share it to your Facebook timeline or to a Facebook group!
– Tweet it! (A quick Tweet quote is available at the top of this post.)
– Email it to a friend.
Quick share buttons are provided below.
Thank you so much!