This is our very first post so it's gonna be good! 😉
We want to share with you some awesome sites for FREE printables. This list has printables for soooo many different things.  Printables for teachers, weddings, kids, organizing, cleaning, gifts and much, much more. One even has some "sexy" printables you can use with your significant other!
All of these links will take you right to the section on their site where they list printables if they have it sectioned that way. Let's jump right in.
Click To Tweet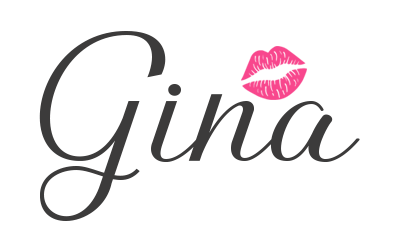 ---
If you liked this post or found it useful please share it.
A lot of people don't share because they feel that their "tiny" social share won't matter, but here's the truth…
Sharing is caring and every share helps bloggers like us create a better online presence so your share really does make a difference!
Awesome sharing suggestions:
– Pin it! (There's a great Pinterest-ready image at the top of this post!)
– Share it to your Facebook timeline or to a Facebook group!
– Tweet it! (A quick Tweet quote is available at the top of this post.)
– Email it to a friend.
Quick share buttons are provided below.
Thank you so much!